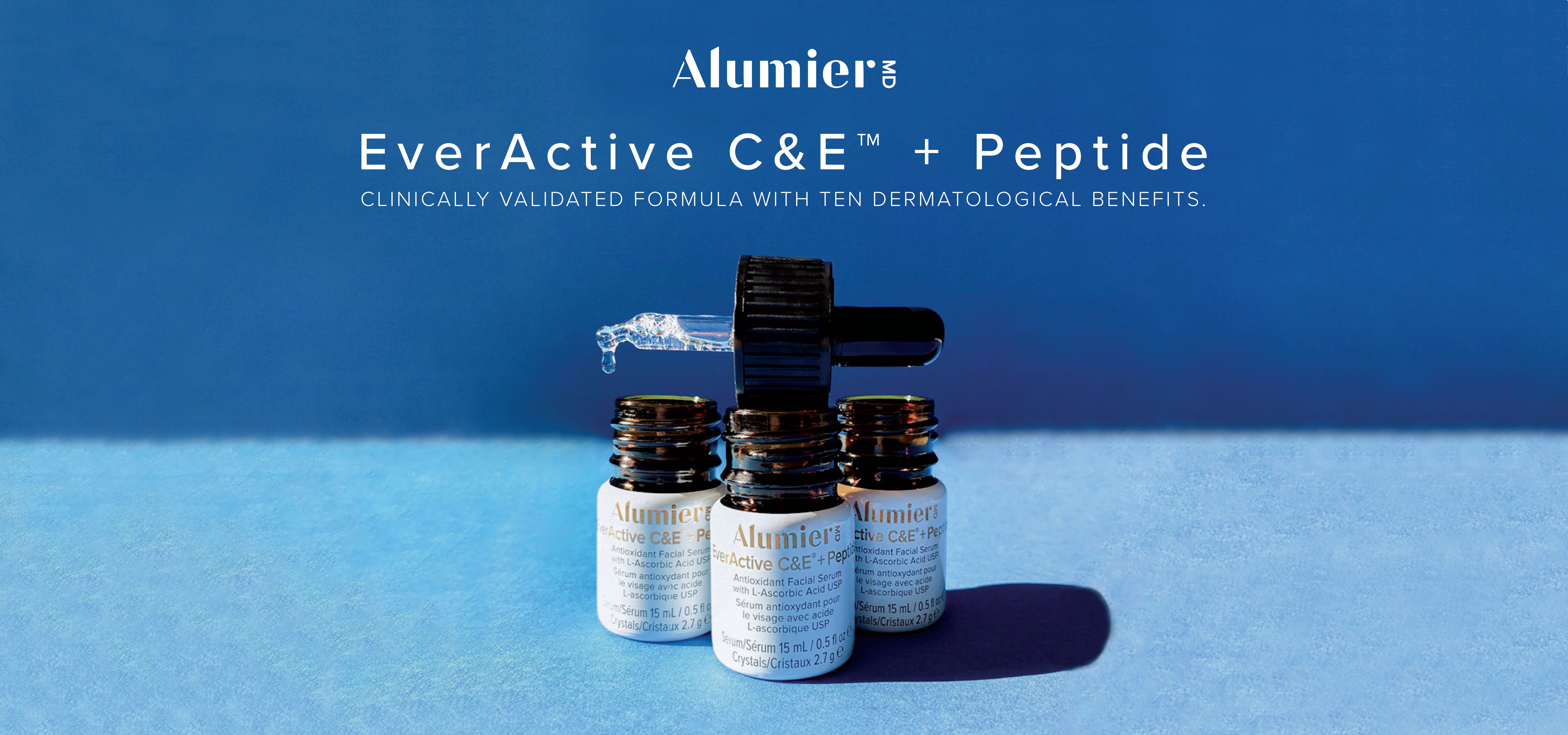 At Restore SD Plastic Surgery we are excited to partner with AlumierMD skin care. The products adhere to the latest advancements in clean science while demonstrating real results for patients with an array of skin conditions and concerns. AlumierMD skin care solutions are free from sulphates, dyes and artificial fragrances. The patented ingredients are sourced from sustainable and ethical suppliers.
Award winning, clean, corrective skin care that is physician dispensed
Part of a 360°skin solutions that includes professional and home care
Elegant formulas with medical-grade ingredients
Therapeutic dosages and outcomes that can treat a range of skin conditions

Restore SD Plastic Surgery's Must-Haves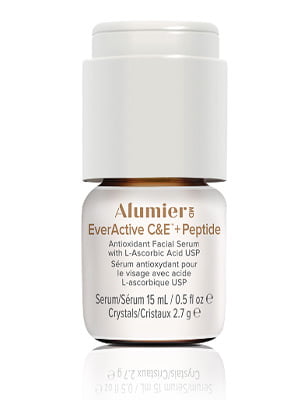 EverActive C&E
A potent antioxidant serum to reduce the visible signs of aging. A unique delivery system ensures the 15% vitamin C complex is always optimally active. The vitamin C powder is kept separate in a unique cap and only mixed into the bottle of serum when you are ready to use it.
KEY INGREDIENTS
15% L-Ascorbic Acid
Vitamin E
Matrixyl® Synthe'6®
Fibronectin
---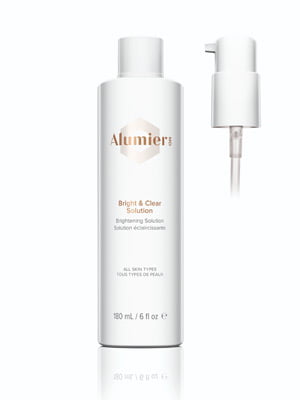 Bright and Clear Solution
A refreshing skin conditioning solution that refines skin complexion. Lactic acid and caviar lime gently exfoliate cellular debris to brighten and improve skin texture. Kakadu plum extract offers a boost of vitamin C and arnica with soothing properties, contributes to the look of healthy skin. This expertly crafted formula works and is a Restore SD favorite!
KEY INGREDIENTS
Lactic Acid
Lime Pearl Extract
Superox-C
Salicylic Acid
Arnica
Soy Amino Acids
---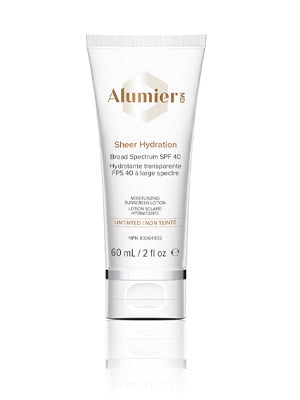 Sheer Hydration SPF 40
A silky and sheer physical sunscreen that provides powerful broad-spectrum protection against harmful UVA and UVB rays.
It uses a combination of zinc oxide and titanium dioxide while moisturizing with vitamin E. This formula is also packed with free-radical-quenching antioxidants, including a stable vitamin C, resveratrol, grape seed extract, and glutathione.
KEY INGREDIENTS
Micronized Zinc Oxide
Titanium Dioxide
Additional antioxidant and moisturizing ingredient
---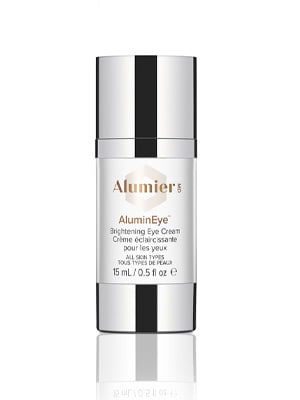 AluminEye
A luxurious eye cream that helps improve elasticity and firmness, while diminishing the appearance of fine lines, dark circles and puffiness.
KEY INGREDIENTS
Eyeliss™ and Haloxyl™
MATRIXYL® Synthe'6
Tremella Mushroom Extract
Niacinamide (vitamin B3)
Murumuru Butter
Glutathione
Tetrapeptide-14, Tea Extracts, Boswellia Serrate Extract, Honey
Tocopherol Acetate (vitamin E)
---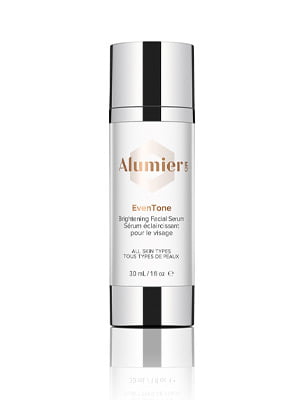 EvenTone
A lightweight serum that contains naturally powerful brightening agents that work by different mechanisms to enhance results and resistance to new pigment formation. Hydroquinone free this formula works to even skin tone and improve the appearance of hyperpigmentation.
KEY INGREDIENTS
Emblica™
White Shitake Mushroom
Licorice Root Extract
B-White™
Niacinamide (vitamin B3)
---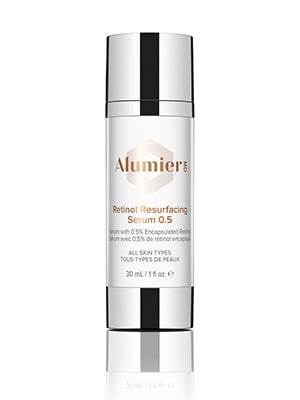 Retinol Resurfacing Serum 0.5
A pure potent retinol serum that dramatically improves the appearance of fine lines, wrinkles, blemishes and skin texture, while evening skin tone.
Cutting-edge microencapsulated retinol allows for gradual timed-release overnight. By encapsulating the retinol and adding soothing and hydrating ingredients like niacinamide, honey, and sodium hyaluronate, maximal results can be achieved in comfort.
KEY INGREDIENTS
Microencapsulated Retinol (0.5%)
Niacinamide (vitamin B3)
MATRIXYL® Synthe'6®
Tetrapeptide-14, Tea Extracts, Boswellia Serrate Extract, Honey
Gluconolactone
Sodium Hyaluronate
Aloe
Glutathione
---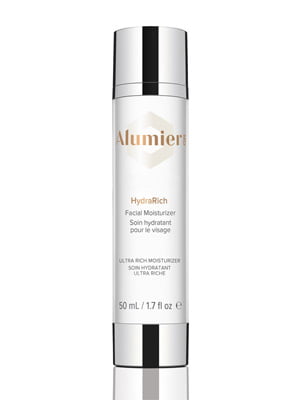 HydraRich
An emollient and hydration rich formula that provides the ultimate moisturizer experience and a healthy radiant complexion. Natural emollients restore the skin's lipid balance. High and low molecular weight hyaluronic acid and poly glutamic acid draw water into the skin for optimal hydration. MATRIXYL®Synthe'6® firms and strengthens skin, reducing the appearance of fine lines and wrinkles. ProBioBalance CLR™ NP helps rebalance the skin's natural flora and antioxidants add free radical protection.
KEY INGREDIENTS
Low Molecular Weight Hyaluronic Acid
Squalane, Inca Inchi Oil, Jojoba Oil and Shea Butter
Poly Glutamic Acid
MATRIXYL®Synthe'6®
ProBioBalance CLR™ NP
Dipeptide-4
Camellia Sinensis Leaf Extract
---
Before & After Results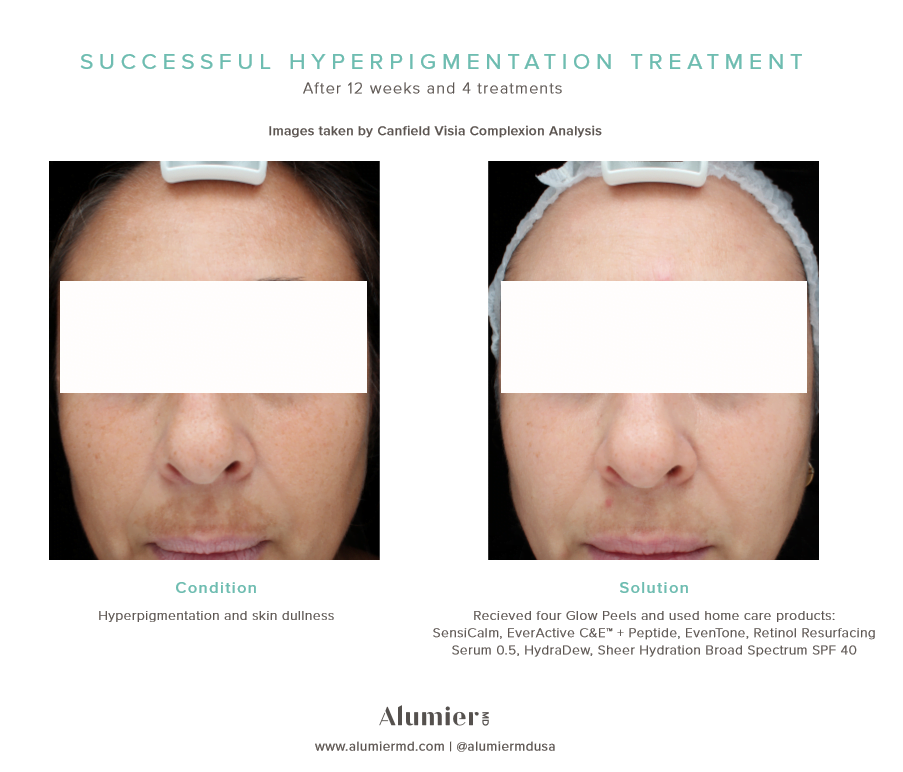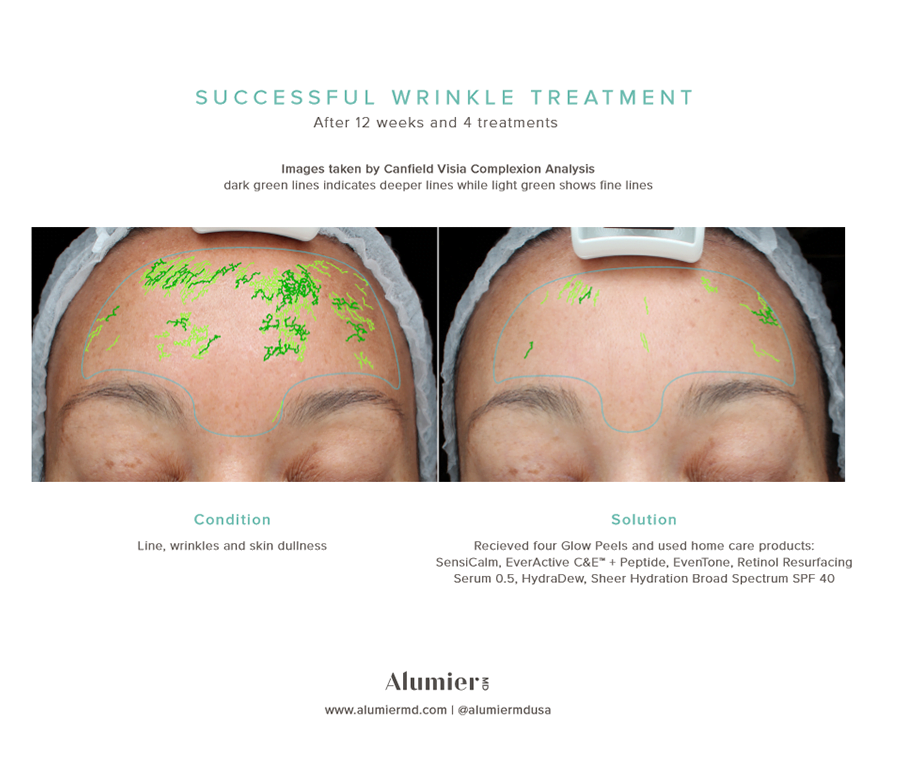 Let the team at Restore SD Plastic Surgery help you look and feel like the best version of yourself with AlumierMD! Call now or contact us for your complimentary skin care consultation!