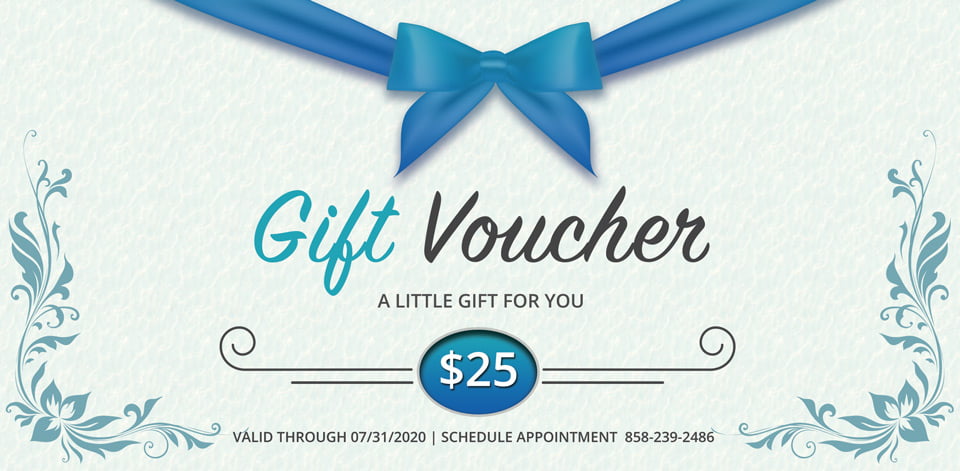 A beautiful, state of the art facility. Excellent doctors and support staff. Individualized treatment plans. It doesn't get any better!
Just want to say thanks to Dr. Gallus and her awesome team at Restore SD. When I met Dr. Gallus for consult, she understood my goals and I felt like I was in great hands.
Dr. Katerina Gallus spends time with her patients, creating the best treatment plan to help them achieve their goal.