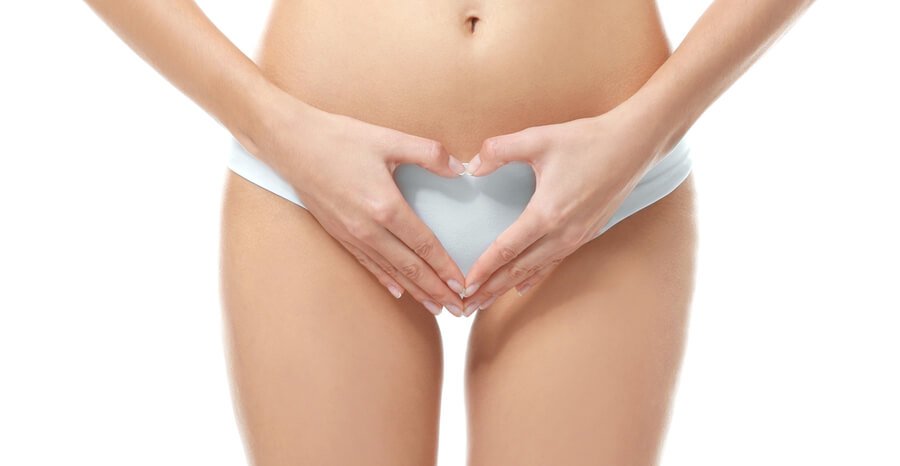 The natural causes of aging can cause a decrease in the elasticity and appearance of our skin. This can cause the development of fine lines, wrinkles, and folds. It is not uncommon for women to experience this same decline within their vaginal tissue. Following childbirth, aging, and the onset of estrogen deficiency, the vaginal tissue undergoes a variety of physical changes. The results can cause many concerns and have an impact on intimacy and feminine health. If you are a woman who has noticed a decline in vaginal lubrication or suffer from mild urinary incontinence, vaginal dryness or irritation, there is now an advanced laser treatment that can help. Restore SD Plastic Surgery offers treatment with the rejuVAnate laser, providing a non-invasive means to improve an array of symptoms and restore vaginal health.
What is RejuVAnate Laser?
This is the latest solution in non-invasive vaginal rejuvenation laser treatments. The RejuVAnate is a personalized system that is employs fractionated CO2 laser energy. There is no downtime or anesthesia required, and each treatment is completed in the office in a short 30-minute visit. Treatments work to replenish the vaginal tissue that has been altered, improving the troublesome vaginal and urinary conditions associated with aging and childbirth.
How Does it Work?
This is a safe and non-invasive solution designed to provide optimal patient comfort. During treatment, the handheld device is gently held to the treatment area. The laser energy then works to deliver pulsed energy to the tissue. These pulses successfully target damaged cells and promote restoration on a cellular level. Collagen production within the tissue is stimulated as the cells perform their natural function of healing and restoration. This leads to tissue tightening, as collagen successfully regenerates with each laser treatment. Results can be experienced even after the first treatment. The vaginal mucosa becomes hydrated and the epithelium thicker. The enhanced vaginal tissue may reduce problems with incontinence and improve sexual function.
Benefits
There are many benefits that this revolutionary treatment can provide women who are looking to improve their intimate life as well as treat common concerns including:
Vaginal dryness

Increase natural lubrication

Itching

Burning

Incontinence

Pain during intercourse or certain activities

Discomfort when wearing tight clothing

Improve intimate sensations and experience
Who is a Candidate?
Any woman who has noticed a decline in the functionality of their vaginal tissue could benefit from this advanced treatment option. If you are experiencing any of the symptoms mentioned and are ready to reclaim your intimate life, you could qualify as a candidate. The best way to determine if you are a proper candidate is through a consultation with one of our caring board-certified plastic surgeons.
---
If you are interested in learning more about the rejuVAnate laser treatment, reach out to us here at Restore SD Plastic Surgery. Contact us today and schedule your consultation for improved feminine health.