free Virtual Skin Care Consultation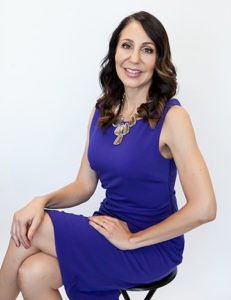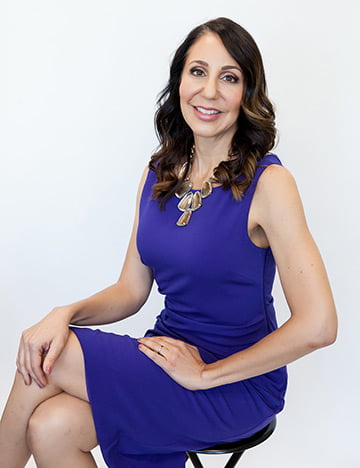 Navy Veteran | Owner Restore SD Plastic Surgery
Keep your skin healthy and glowing with our Safe at Home Peel.
During this private virtual consultation with Dr. Katerina Gallus you will learn the 6 step process to keep your skin healthy and glowing right from home.
Works for all skin types
Apply 1-2 times weekly
Spa results while staying safe at home
A beautiful, state of the art facility. Excellent doctors and support staff. Individualized treatment plans. It doesn't get any better!
Just want to say thanks to Dr. Gallus and her awesome team at Restore SD. When I met Dr. Gallus for consult, she understood my goals and I felt like I was in great hands.
Dr. Katerina Gallus spends time with her patients, creating the best treatment plan to help them achieve their goal.