Experienced, board-certified plastic surgeon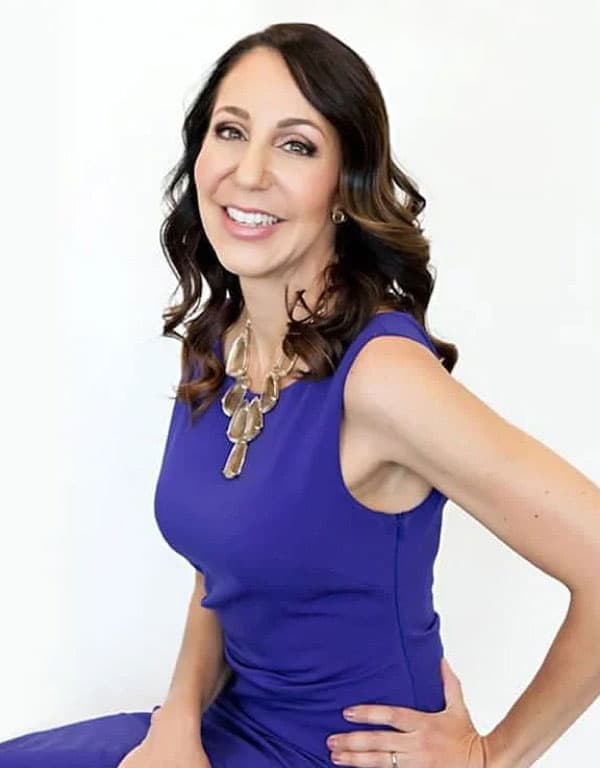 Dr. Katerina Gallus is a talented board-certified plastic surgeon who is proud to offer aesthetic procedures in a warm and welcoming environment. At our San Diego plastic surgery practice, Restore SD Plastic Surgery, you will be surrounded by friendly staff who are here for you every step of the way.
At Restore SD Plastic Surgery, we partner with you to achieve the results of your dreams
Dr. Gallus values the importance of tailoring her treatment approach to respect your personal ideal of beauty. As such, she offers both traditional and modern techniques, and educates you on all of your options during your San Diego plastic surgery consultation. While Dr. Gallus offers a full range of procedures for face, breast, and body, she also specializes in mommy makeover, breast augmentation, tummy tuck, and liposuction.
We can make it happen in August – just opened NEW dates! Call 858-224-2281 or contact us online »
Dr. Gallus is San Diego's trusted choice for understanding, expert care
Before founding Restore SD Plastic Surgery, Dr. Katerina Gallus completed a 20-year career as a Navy plastic surgeon. She deployed multiple times to provide immediate surgical trauma support to our wounded soldiers and sailors; she also trained nearly 100 young Navy physicians. Dr. Gallus is board certified by the American Board of Plastic Surgery (ABPS) and is a member of The Aesthetic Society, the American Society of Plastic Surgeons (ASPS), the California Society of Plastic Surgeons (CSPS), among other professional societies.
Dr. Gallus holds over 15 years of experience in both cosmetic and reconstructive surgery, and is highly skilled in all of the procedures she offers. As a female plastic surgeon and mother, Dr. Gallus is also a down-to-earth surgeon who understands the value of empowering you to make an informed decision about your plastic surgery.
In this video, meet Dr. Katerina Gallus, see what it's like inside our La Jolla practice, hear testimonials from our patients, and learn what to expect at your free plastic surgery consultation.
---
Mommy Makeover Special
Book your mommy makeover in August and receive 15% OFF surgeon's fees!
*Cannot be combined with other offers. Offer expires August 31, 2022
Procedures
---
Patient Reviews
"I am so glad that I chose her to perform my breast augmentation surgery. She walked me through the process from start to finish and her staff was always attentive and available. I felt like she really understood me and wanted me to look fabulous! I am ecstatic about my results and have never felt better about the way I look. It was such a meaningful positive change for me and I can't say enough great things about Dr. Gallus. I have given Dr. Gallus great reviews and have recommended her to my friends and family. I will be a customer for life and look forward to scheduling laser and facials with her down the road."
—S.V.
Before & After Photos