At Restore SD Plastic Surgery, we consider your safety throughout every step of your procedure. You can rest assured that our surgeon, facilities, and care team meet the highest possible standards.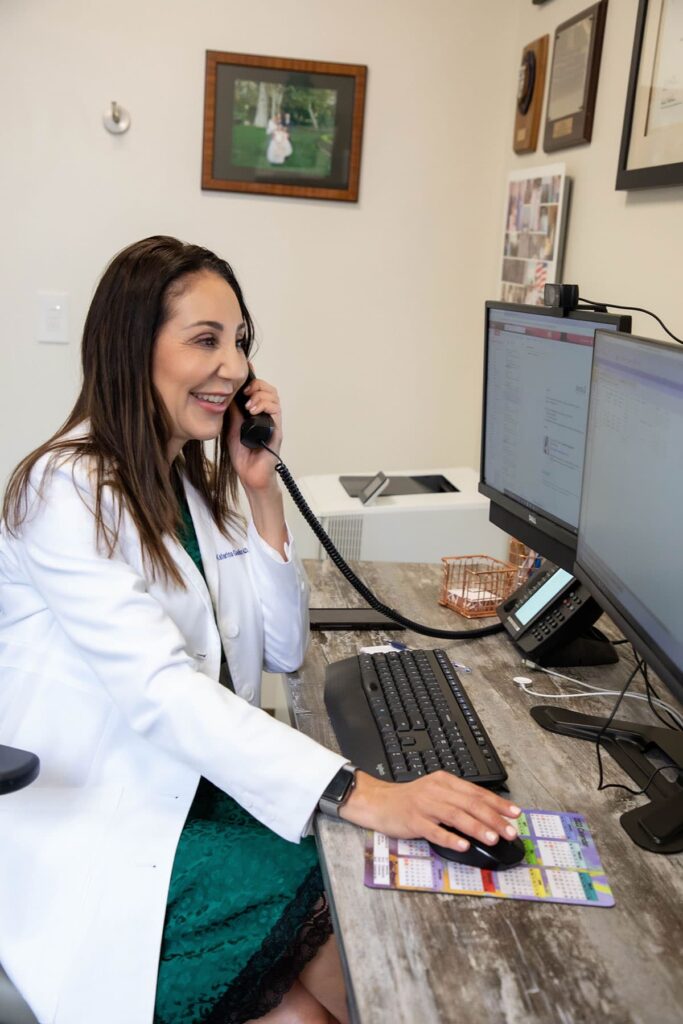 Your surgeon
As a board-certified plastic surgeon in San Diego, Katerina Gallus, MD, FACS has over 20 years of experience as a cosmetic plastic and reconstructive surgeon. Prior to founding Restore SD Plastic Surgery, Dr. Gallus served as a Navy plastic surgeon, providing surgical care, training surgeons during their residency, and leading the Navy Plastic Surgery department. She is a nationally respected leader in the American Society of Plastic Surgeons (ASPS), among other national organizations, and is often requested to share her expertise on modern plastic surgery in meetings and panels.
Importantly, Dr. Gallus and our team pride ourselves on cultivating a welcoming, no-pressure environment where you can get educated about your procedure options here at Restore SD and seek safe cosmetic enhancement with a range of popular plastic surgery procedures: breast augmentation, breast reduction, tummy tuck, labiaplasty, and more.
Our plastic surgery facilities
Dr. Gallus only operates at select private outpatient surgical facilities located within minutes of our office. All facilities are fully accredited by QUAD A (formerly known as AAAASF). Considered the "gold standard" in facility accreditation, QUAD A facilities must meet over 350 standards for quality, safety, and sterility. Dr. Gallus performs all surgeries in one of four cosmetic certified operating rooms, including:
La Jolla Professional Plastic Surgery
La Jolla Surgery Center
As an added layer of safety, Dr. Gallus also holds hospital privileges at Scripps Memorial Hospital La Jolla.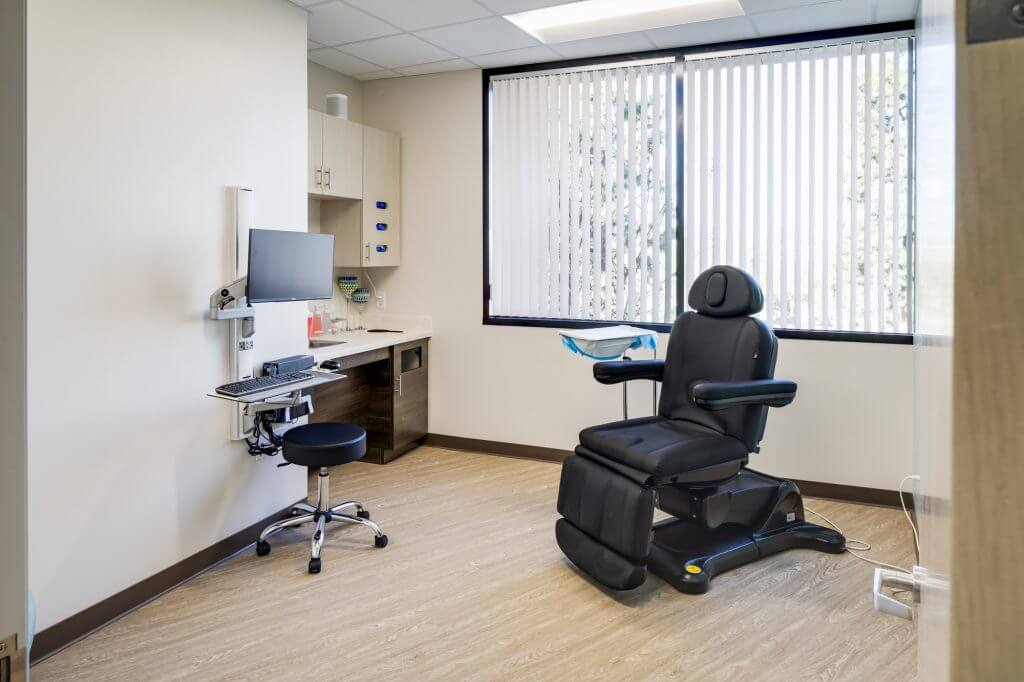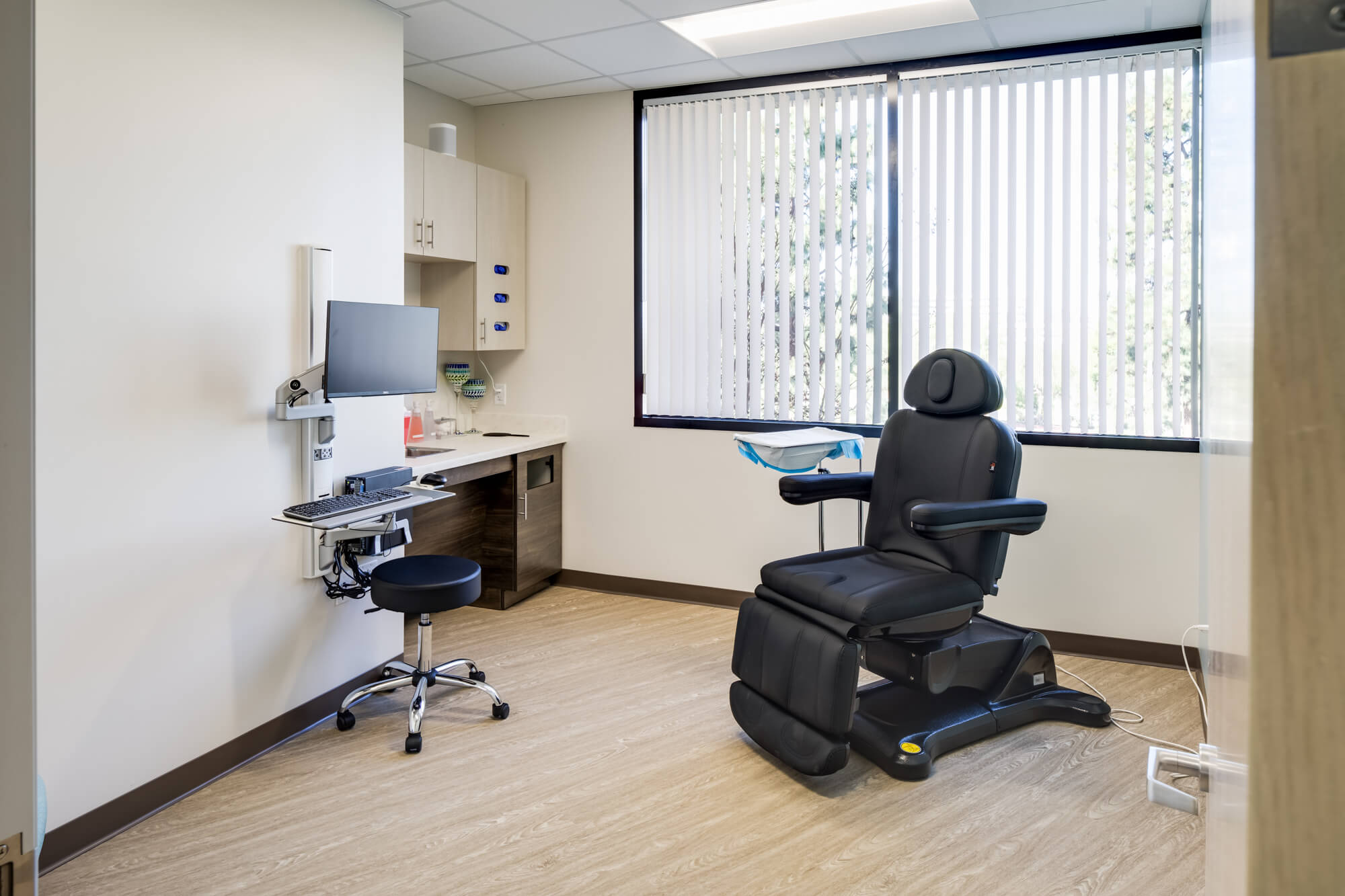 Your anesthesiologist
We endeavor to provide highly trained anesthesiologists to care for you with compassion and skill. We work with 2 major anesthesia centers in San Diego: Anesthesia Service Medical Group (ASMG) and Anesthesia Consultants of California Medical Group (ACCMG). ASMG participates in over 190,000 surgical cases per year in San Diego, while ACCMG has been serving patients in San Diego County since 1995. Both are certified for local anesthetic and have board-certified anesthesiologists.
Our commitment to you
We are committed to always placing our patients' safety first. This means that Dr. Gallus and our team maintain the highest level of clinical competence and integrity—in our relationships with patients, professional associates, medical facilities, and the communities we serve.