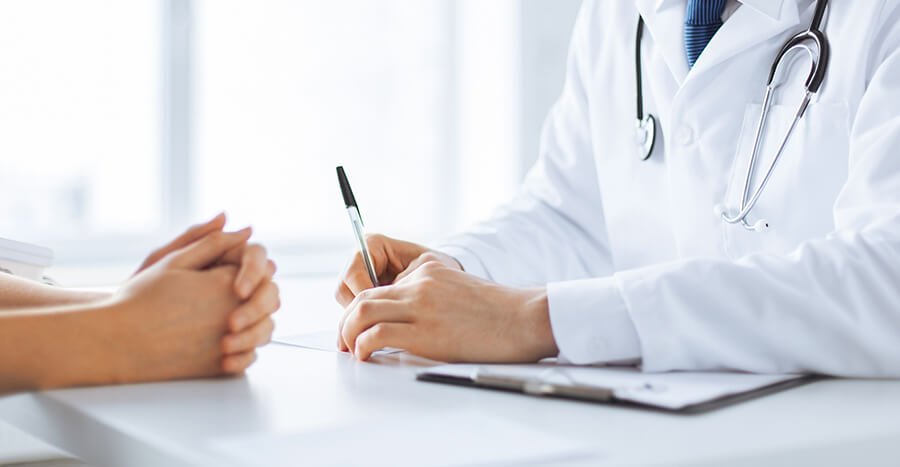 Welcome to the Restore SD Plastic Surgery Recovery Calculator! Our team understands that everyone has a very busy agenda and that adding cosmetic surgery into the mix can become challenging. As such, we created this convenient resource that features the average recovery periods for the most popular plastic surgery procedures performed each year to help you plan your return to your life anew.
Recovery time is perhaps one of the most important factors to consider when it comes to receiving plastic surgery. How much downtime will I need to set aside following a Facelift? When can I resume my routine after a Mommy Makeover? Should I avoid extensive exercise following a Breast Augmentation? How many household tasks should I hold off on following a Tummy Tuck? When can I expect to fully recover after a Liposuction?
The Restore SD Plastic Surgery Recovery Calculator can help shed some light on those questions and more. Naturally, it will take some time for the body to recover following plastic surgery. We designed this recovery timeline to help you figure out how long you can expect to recover and how you can spend your recovery period. Additionally, the Restore SD Plastic Surgery Recovery Calculator can give you a better idea of when you can resume with your everyday activities.
How the Restore SD Plastic Surgery Recovery Calculator Works
Using the Restore SD Plastic Surgery Recovery Calculator is easy! First, select a procedure you're interested in from the drop-down menu. From there, the recovery calculator will display a recovery timeline from when you schedule a surgery date to when you can expect to resume some of your normal activities and routine.
However, the recovery calculator strictly reflects an estimate of a recovery period. Each of our patients is going to heal at a different rate, so your actual recovery period will vary based on several factors such as the extent of the surgery. Dr. Gallus will help you develop a personalized plan to achieve your goals as well as giving you the tools needed in making your recovery as smooth as possible. If your individual plastic surgery procedure is not listed here, don't worry! We can work on a personalized treatment plan and recovery timeline during your initial appointment.
The complete list of procedures with average recovery time includes:
BREAST: Breast Augmentation, Breast Lift, Breast Reduction, Breast Revision
BODY: Liposuction, Tummy Tuck, Buttock Lift, Arm Lift, Thigh Lift, Labiaplasty, Gynecomastia
FACE: Facelift, Lip Augmentation, Eyelid Surgery, Brow Lift
The Restore SD Plastic Surgery Recovery Calculator can be a useful guide as you plan for time away from work and your normal activities. Keep in mind that an online search might suggest different timelines and estimates for recovery from a Facelift, Breast Lift, Mommy Makeover or other procedure. We highly advise that you consult a board-certified plastic surgeon who operates in accredited facilities for a personalized plan. As you look for the best plastic surgeon, make sure you find someone who can relate to your specific needs and one that delivers safe, consistent, and reproducible results. Listening and understand your desired goals is also a must.