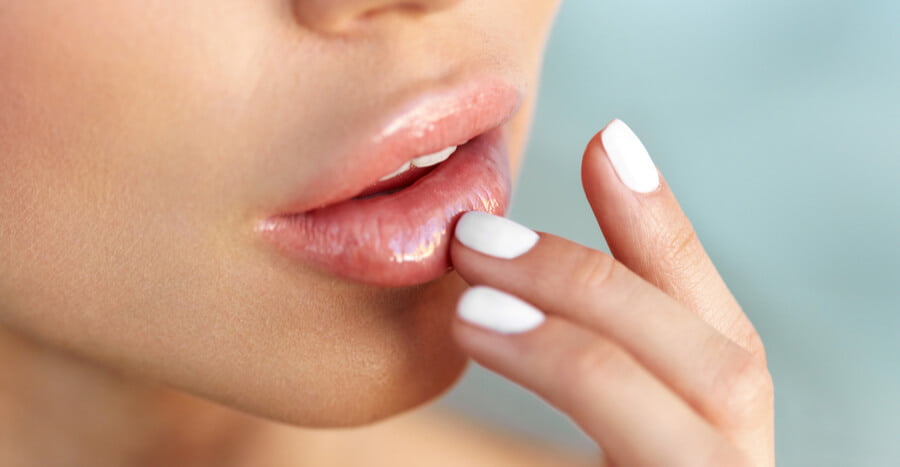 Lips are an expressive part of the face, a key structure for communication, and a source of judging attractiveness. But did you know that lips thin as you get older, even before your 30th birthday?
Women of all ages are comfortable optimizing their lip appearance with injectable fillers. The multiple options of fillers available today allow us to customize the lip filler treatment to add volume, smooth the fine vertical lines around the mouth, or add structure to the lips.
What causes thin lips?
Genetics: Your lip shape and size are inherited. (Thanks Mom!) If you have thin lips to start though, thinning will become noticeable at an earlier age.
Lifestyle: Both smoking and drinking from a straw can create wrinkles and thin lips. We already know why smoking is bad for you, but straws are recently banned in California, so it is a great time to give up that habit. It hastens the thinning of your lips.
Age: The same aging process that occurs in your skin happens with your lips. As you age your lips begin to lose collagen and elastin. You also have less hyaluronic acid which keeps lips plump. Over decades, we lose bone density in our face and have wear and tear on our teeth which can lead to a loss of support of our lips. This can make them appear sunken in or less full.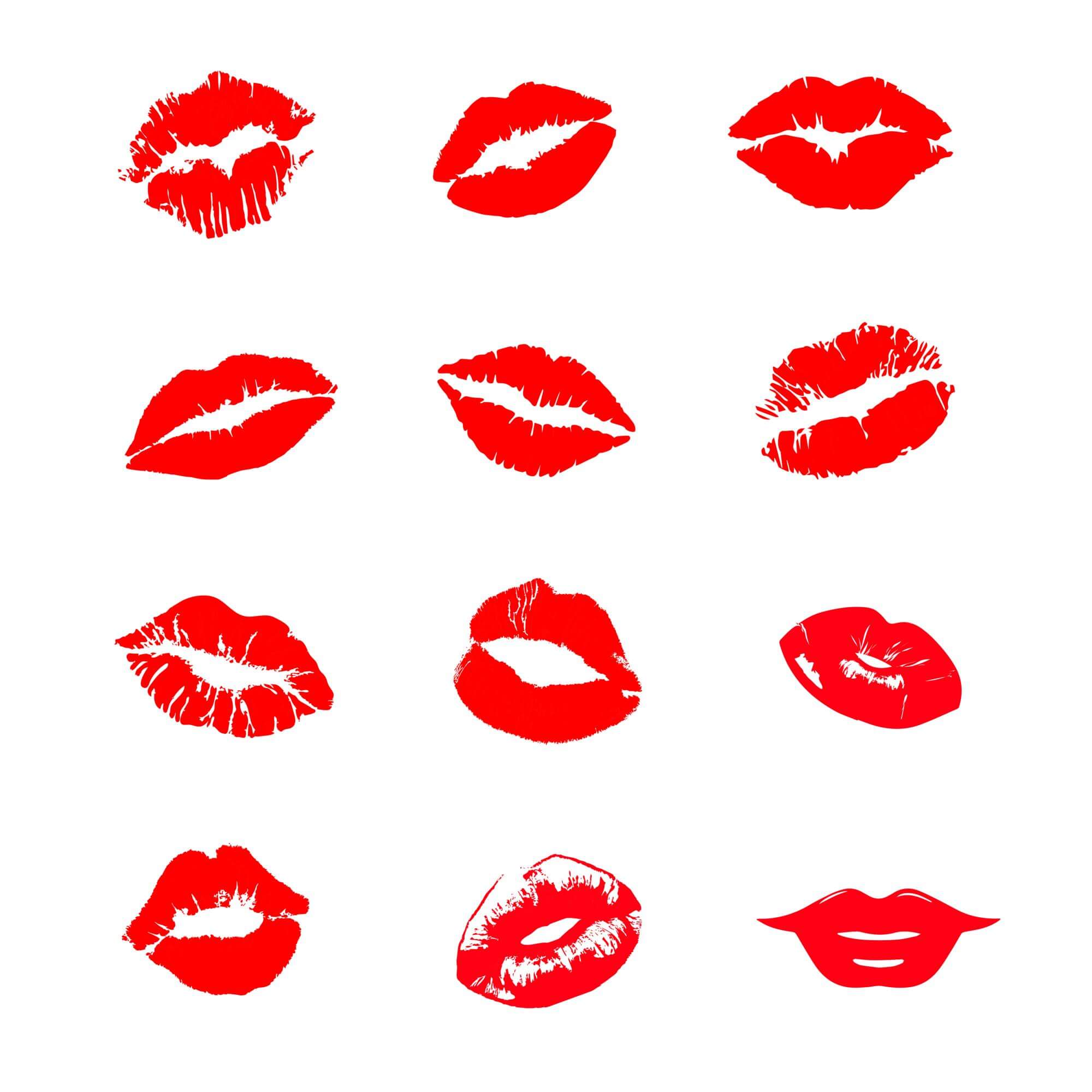 How can I get fuller lips?
Keeping hydrated and having a healthy lifestyle can slow down the thinning of your lips. Using a supplement that promotes health skin like Skinade will also increase the production of collagen and help maintain your lip health. You can also hydrate your lips topically with ointments and balms.
Surgical enhancement with fat grafting or implants is an option, but most patients choose hyaluronic acid fillers since they can be performed in office. At Restore SD Plastic Surgery, we believe that the Juvéderm and Restylane family of hyaluronic acid fillers produce the most consistent, reproducible, and safest results. These fillers can add volume and enhance the shape of your lips during an office-based treatment session that lets you get right back to your day.
In recent years, lip filler has become an extremely popular way to enhance your natural lip appearance and look your best. Your own unique lip shape and volume will determine how the filler will be best distributed. Lip filler is very effective in plumping your pout and accentuating the shape that you already have.
There are natural "ideal" ratios between upper and lower lip size so creating an individualized treatment and maintenance plan will differ from person to person. Lip filler is also metabolized differently by each person, so the duration of results will vary.
Lip filler can last anywhere from 4-9 months and regular touch ups are recommended to maintain your best results.
Treating thin lips is best done gently and gradually. Too much filler at one time is sure to give you an artificial look with post-procedure swelling that may last several days. Often, treating upper and lower lips with hyaluronic acid-based fillers will require anywhere from ½ a syringe up to 1- 2 full syringes.
Why should I choose Dr. Katerina Gallus for my lip filler?
Dr. Katerina Gallus is a master injector with years of experience, and she is also certified by the American Board of Plastic Surgery and is a member of the American Society of Plastic Surgeons (ASPS) and American Society for Aesthetic Plastic Surgery (ASAPS).
At Restore SD Plastic Surgery, we will guide you all the way through the process from the initial phone call to the treatment. Our team is excited to take care of you, so when you are ready for an exceptional lip filler experience, look no further! Call us at 858-224-2281 or contact us online to book your complimentary consultation today.