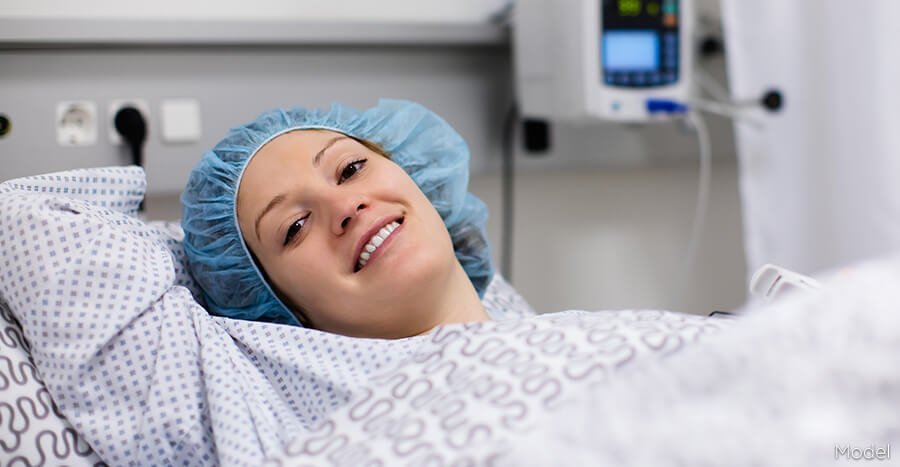 We provide detailed aftercare with an experienced nurse for our patients
At Restore SD Plastic Surgery, we strive to provide exceptional plastic surgery aftercare to our San Diego patients following their surgery.
The decision to undergo surgery is complex and very personal. At Restore SD Plastic Surgery, we want to make sure that your aftercare is approached with the same attention to detail that goes into planning and performing your surgery. Having additional peace of mind during recovery will allow you to focus on recovering and enjoying your surgical results. We are happy to help you arrange aftercare with a talented, professional, and experienced nurse so that your recovery is as safe and smooth as possible.
A specialized recovery nurse will assist you in your recovery journey
You will likely have a relative or friend who wants to assist with your recovery. While your friend or loved one may offer to help in your recovery following surgery, there are some things that friends and relatives are just not equipped to handle. A specialized recovery nurse to assist with the medical aspects of your recovery may be just what you need. Your friend or relative can focus on being there for you emotionally while the nurse can ensure that your recovery proceeds along smoothly. Depending on the procedure, a nurse may stay just one night or multiple days as your comfort level dictates. For many family members and friends, a specialized recovery nurse offers an additional measure of safety, comfort, and expertise in the recovery process.
The outstanding customer service that you experience with Restore SD Plastic Surgery doesn't stop when the surgery is complete. Our aftercare program, follow-up, and scar management plan are all designed to give you a first-class experience and access to our dedicated and talented team as you progress through the stages of healing.
Schedule your free consultation
Contact us today to schedule your surgery.