We can make it happen in August – just opened NEW dates!
Call 858-224-2281 or contact us online »
At Restore SD Plastic Surgery we welcome the opportunity to answer your questions and schedule a visit with our team. It is our pleasure to guide you through a treatment plan that meets your goals. Call 858-224-2281 or fill out the form below to schedule a free consultation. We look forward to meeting you.
"*" indicates required fields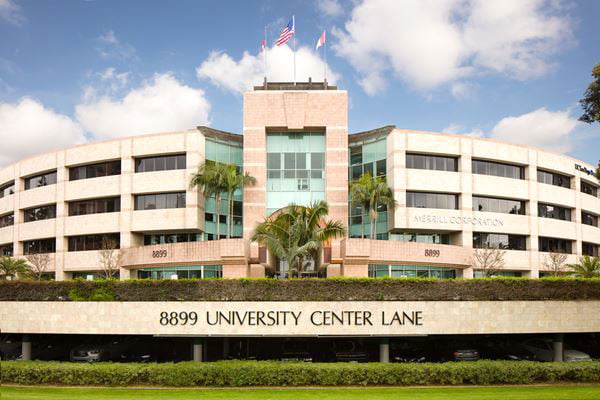 Restore SD Plastic Surgery
8899 University Center Ln #200
San Diego, CA 92122
Hours
Monday – Friday: 8:30AM – 5:00PM