Welcome to Restore SD Plastic Surgery in San Diego!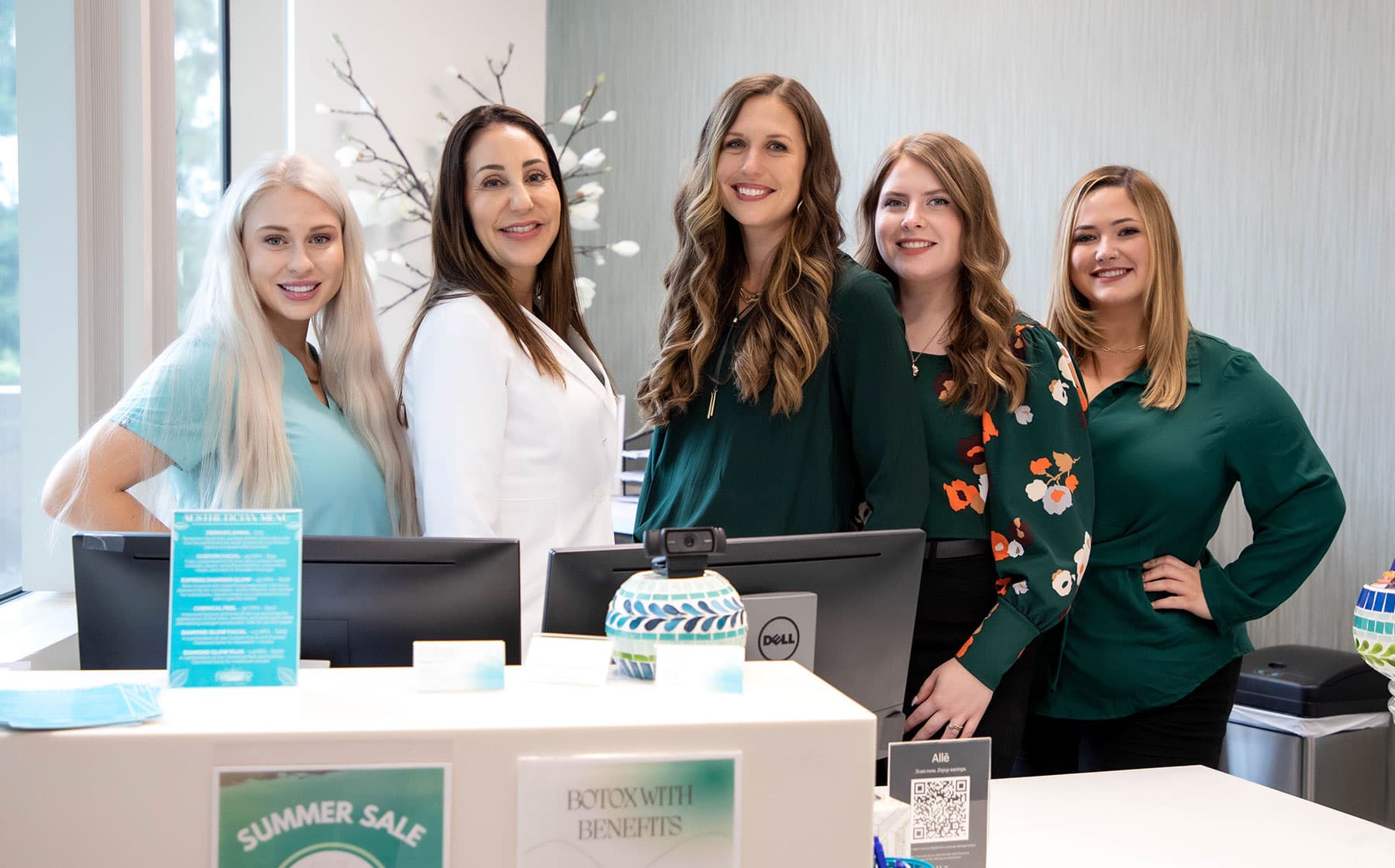 Premier plastic surgery practice in San Diego featuring board-certified plastic surgeon Dr. Katerina Gallus
San Diego plastic surgeon, Dr. Katerina Gallus, proudly served in the Navy for twenty years but fulfilled her life-long dream of creating a practice that centers around the patient experience in 2017. By offering state-of-the-art surgical and non-invasive techniques in the relaxed and aesthetic environment of Restore SD Plastic Surgery she is pleased to deliver exceptional results and customer service to her patients.
She is joined by Dr. Gretchen C. Taylor, another proud Navy veteran with over a decade of experience in injectables and non-invasive laser and light treatments. Dr. Taylor enjoys bringing out the natural beauty of her patients. Dr. Gallus and Dr. Taylor are excited to offer their vision and expertise to the greater San Diego and Orange County areas.Learn more about your free consultation experience here »
The Staff
The team at Restore SD Plastic Surgery loves to connect with our patients. We understand the importance and personal choice in selecting a Plastic Surgery practice. Join us on a lifelong journey of health, wellness, and beauty!
---
Active Military Discount: Save on surgeon's fees

Show us your valid military ID and enjoy 10% off Dr. Gallus's surgeon's fees. Available year-round on any surgical procedure. The military discount applies to any cosmetic surgery procedure, including but not limited to:
---
Our Office
Get directions to our San Diego plastic surgery practice here »