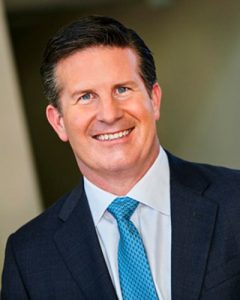 Dr. Trent Douglas is an experienced, trusted, and recognized authority in the field of Plastic Surgery. He understands that the decision to start a plastic surgery journey is very individual and will come at different times and ages for every patient.
As an experienced Board-Certified plastic surgeon, Dr. Douglas utilizes the latest techniques and technology to achieve consistent results in the safest environment. Dr. Douglas loves to get to know his patients and will partner with you to develop a treatment plan that is customized to your individual features, aesthetic goals, and recovery timeline. "Warm, compassionate, caring, dedicated, and skilled" are but a few words patients have used over the years to describe their experience with Dr. Douglas.
Dr. Douglas completed his undergraduate degree at the University of Virginia and went on to obtain his medical degree from Emory University School of Medicine in Atlanta, Georgia. He performed his General Surgery residency at the Naval Medical Center San Diego before returning to Atlanta to complete the rigorous and highly prestigious Plastic Surgery Residency at Emory University. Dr. Douglas has been a part of the San Diego community for many years having served as a Plastic Surgeon at the Naval Medical Center San Diego from 2006-2017 with double-board-certifications in Plastic and General Surgery. His deployments included Afghanistan as well as multiple Humanitarian Aid Missions to Southeast Asia.
Dr. Douglas specializes in surgery of the breast, body, and face and utilizes multiple techniques to achieve consistently excellent results. Surgery is not for everyone and implementing injectable fillers, Botox, and laser therapies can yield outstanding outcomes with minimal downtime.
Patient safety, ongoing training, and individualized patient care are but a few of the attributes that make Dr. Douglas one of the most sought-after plastic surgeons in San Diego, and the greater Southern California area. Dr. Douglas is a leader in patient safety and serves on the Patient Safety Committee for the American Society for Aesthetic Plastic Surgery (ASAPS). Additionally, he volunteers his time to serve as an Oral Board examiner for the American Board of Plastic Surgery to ensure that only the best qualified candidates attain the coveted credential of Board-Certified Plastic Surgeon.
Dr. Douglas is on the Board of Directors for the American Society for Aesthetic Plastic Surgery (ASAPS), on several committees for the American Society of Plastic Surgeons (ASPS) and the California Society of Plastic Surgeons (CSPS), the San Diego Plastic Surgery Society (SDPSS), and the Jurkiewicz Society.
For one of the best plastic surgery experiences in San Diego, come see Dr. Trent Douglas. Appointments can be made by calling 858-239-2486. Visit our procedure pages, follow Dr. Douglas on Social Media, and watch our educational videos to learn more.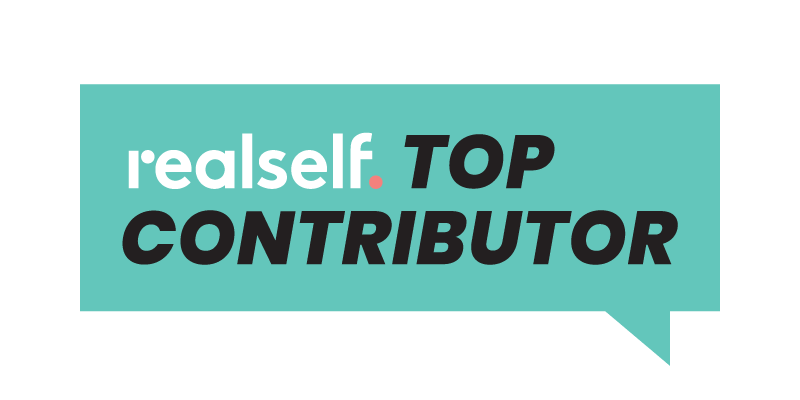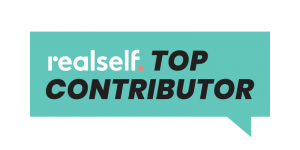 Along with dear friend and longtime colleague, female Plastic Surgeon Dr. Katerina Gallus, Restore SD Plastic Surgery has been five years in the making. The detailed planning of every aspect of the patient experience is sure to leave you feeling valued and well cared for. Please come in for a consultation with Dr. Douglas and the professional staff at Restore SD Plastic Surgery!
RealSelf Patient Reviews of Trent D. Douglas, MD, FACS
RealSelf Q&A with Trent D. Douglas, MD, FACS