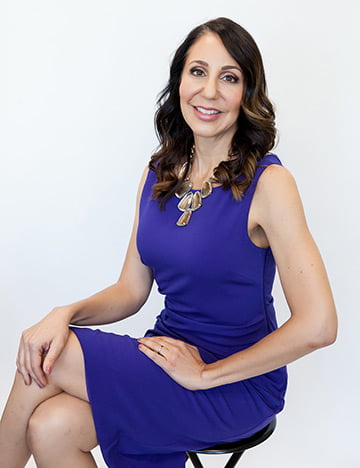 Board certified plastic surgeon Dr. Katerina Gallus believes in empowering her patients with information. The decision to have plastic surgery should be made with an understanding of all the facts—especially your surgeon's qualifications and the benefits and risks of the procedure you have in mind. That's what your free consultation is for!
Your first visit is one of the most exhilarating parts of the plastic surgery process. We will get to know you one-on-one and establish the relationship that is at the core of any successful cosmetic surgery journey.
Your pre-surgical consultation at Restore SD Plastic Surgery
When you first arrive at Restore SD Plastic Surgery, you will be taken back to meet with our knowledgeable Patient Care Coordinator, Meaghan, whom you have probably already spoken with on the phone. Meaghan will review your information and answer any questions you have about Dr. Gallus or the consultation process. As Patient Care Coordinator, Meaghan will be just a phone call or email away at any point in your surgical journey to answer your "Is this normal?" questions.
We can make it happen in December – just opened NEW dates! Call today 858-224-2281 or contact us online »
Visualize your results in 3D
After we have all the information we need and your questions are answered, Meaghan will take your photo using our Vectra 3D imaging system. The Vectra camera captures 3D images of your area of concern, which will allow Dr. Gallus to show you possible outcomes of your procedure(s) in a customized fashion after she learns about your goals. For example, you will be able to see what different sizes of breast implants will look like on your body; we can even show you what 1 syringe vs. 2 syringes of injectable filler would look like in your cheeks or lips.
Our goal is to give you standout care, keep you safe, and be there for you every step of the way.
Sit down with Dr. Gallus
The next step in your consultation is to sit down with Dr. Gallus in the examination room. She will take time to listen to you and learn about the goals you have in mind. She will also review your medical history, discuss any medications you are taking, and examine your area of concern.
If Dr. Gallus believes you are in optimal health for surgery and would see your desired result from a procedure, she will explain your treatment options. Using state-of-the-art Canfield software, you and Dr. Gallus can view potential surgical results and make adjustments, helping you to visualize possible outcomes of your procedure(s). (We think this is a huge improvement on flipping through old photo books of other patients who may or may not resemble you). Dr. Gallus' goal is to help you learn about all of your options, and to then partner with you to develop your ideal surgical plan.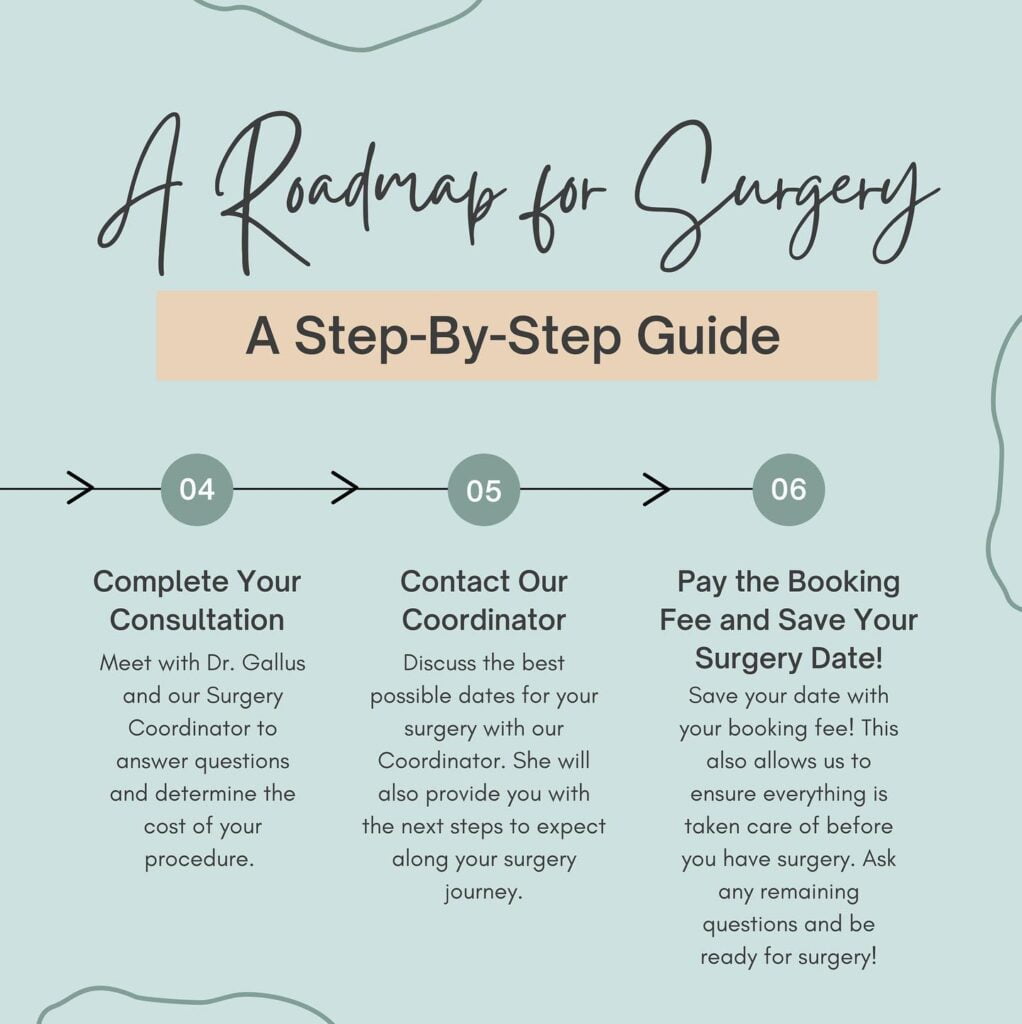 Learn what to expect after surgery
Dr. Gallus is passionate about helping you to plan for a safe, stress-free recovery period away from work or childcare responsibilities. We are prone to underestimate how much time we will need to fully recover, and we aren't quick to take enough time off in our culture that values productivity and keeps us constantly "logged in." Dr. Gallus will help you understand how much time you will need based on your unique procedure and responsibilities.
To cover everything—including how the procedure works and how much time you'll need to take off for recovery—and answer all of your questions, you can expect your first appointment to take about an hour.
View Restore SD Plastic Surgery's before & after photos »
Receive your fee quote & schedule your procedure
The next step is to meet with Meaghan to go over the estimate for your fee. We provide a comprehensive quote that includes surgeon's fees, anesthesia fees, and facility fees—even the compression garment that we will give you to wear after surgery is included! Meaghan can also help you set up a financing plan, if desired.
When you are ready to move forward, you will talk with Meaghan to put a surgical date on the calendar. Depending on the procedure you seek, Dr. Gallus will explain to you how much downtime she recommends; many patients like to schedule surgery so that the recovery falls on the days that kids are away at camp, when childcare help is available, or during holidays from work.
"The consultation is what convinced me to use Restore. I had several other consultations and none compared to Restore SD. There was no hard sales pitch or recommendation to have a procedure done that was more than what I needed…This wasn't my first experience with plastic surgery and by far Restore has been the best. Dr. Gallus is amazing. She listens to your needs, makes sure you understand what she is able to do and addresses all of your concerns."
—Actual patient of Dr. Gallus
Keep asking questions—anytime!
It's our priority to help you feel like your questions are answered and you are fully equipped with the information you need to make an informed decision. Whether or not you are ready to put a date on the calendar, we are here for you! Call our office to speak with our Patient Care Coordinator with any questions or concerns. If you have more questions, we can even schedule a second consultation.
Dr. Katerina Gallus and her San Diego team offer a full range of plastic surgery procedures, as well as injectables and professional skin treatments.
Dr. Gallus holds the training and experience to help you reach your goals
While technology and techniques are important to giving you a beautiful plastic surgery result you will love, the most influential part of your plastic surgery journey is your surgeon. Dr. Katerina Gallus has over 15 years of experience with cosmetic and reconstructive surgery, holds board certification from the American Board of Plastic Surgery (ABPS), and is an active member of the American Society of Plastic Surgeons, The Aesthetic Society, and the California Society of Plastic Surgeons.
Dr. Katerina Gallus is board-certified by the American Board of Plastic Surgery (ABPS) and has over a decade of experience in cosmetic breast and body surgery, facial rejuvenation, and breast reconstruction. A trusted surgeon, her opinions are nationally respected, and she is a requested expert for meetings, panels, and journal articles.
In addition to being fully credentialed, Dr. Gallus takes time to listen to your goals and partners with you to develop the best and safest surgical plan. You will not receive a cookie-cutter procedure plan or a heavy-handed "recommendation" from our team. Dr. Gallus is well-known for being honest with her patients, and will not recommend a procedure that she does not believe will give you a satisfactory result. Rather, we will educate you and empower you to make a decision in partnership with us.
On behalf of the entire Restore SD Plastic Surgery team, we look forward to creating an enduring relationship with you!
Call us to schedule your free consultation today
When you are ready to make your vision a reality, we will be here to help you every step of the way. Begin the journey by calling Restore SD at (858) 224-2281 or request your free consultation online today.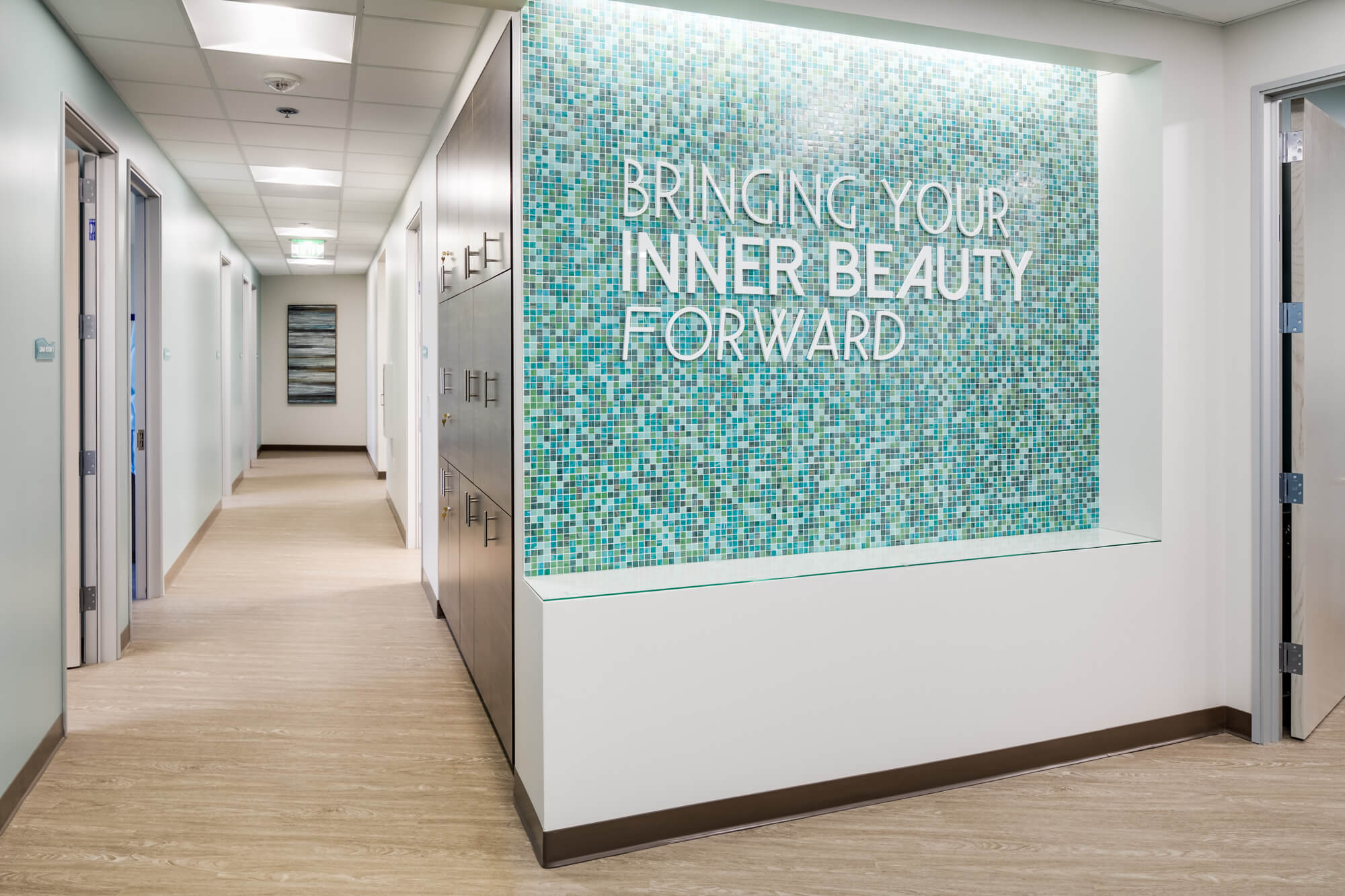 Learn more about our San Diego plastic surgery practice