Leave a Review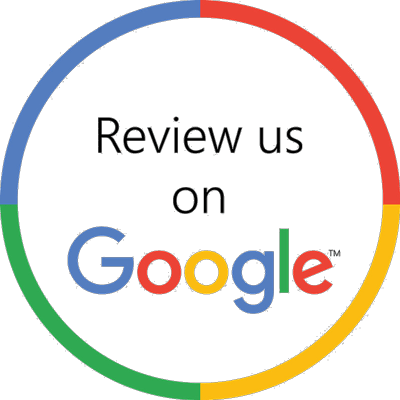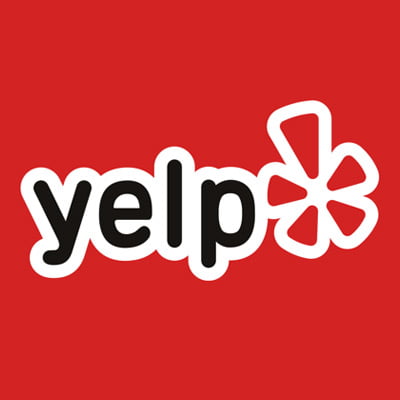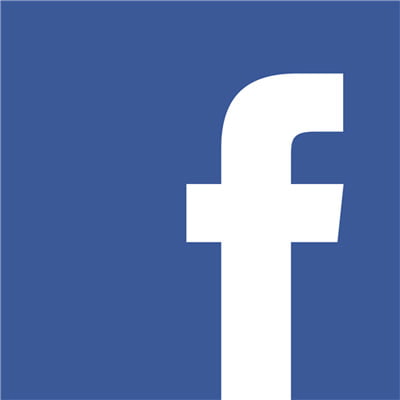 ---
We're proud of what our patients have to say about our San Diego surgery center! Read on to learn more about patient experiences at Restore SD Plastic Surgery.
The best surgeon in San diego
I just love her and her staff. They will make you happy. Their after care is wonderful. I had a problem with the pharmacy and She sprang into action and fixed the problem right away. She is very attentive to your concerns. My outcome was fabulous.. Better than I expected! She is so down to earth and she will make you feel very comfortable. I will recommend her to everyone. I just loved her.
Incredible Care and Results
I truly cannot say enough about Dr. Gallus, what an amazing doctor! I had been to several surgeons looking for that "right fit" and didn't find it until I met Dr. Gallus. I felt instantly upon meeting Dr. Gallus that she was the doctor for me. From my first appointment with her to my post-op appointments, I felt as if I had known her for quite some time. I never felt like I was just another patient but felt as if she was a friend that I could explain my concerns to. She made me feel comfortable and helped me put together a surgery/treatment plan that I felt good about. I'm honestly a little sad that we're near the end of my treatment. Erin has been fabulous as well! She is kind, funny and was extremely helpful in answering all of my treatment/insurance/financial questions quickly and I appreciated that. I knew upon talking with and then meeting Erin, that I was going to like her. Having worked in the medical field, I can tell by office personnel if an office will have a good vibe and everyone here at Restore San Diego has hit the mark! I am so grateful that I kept looking to find the right doctor and that I found Dr. Gallus. I would recommend her to anyone and everyone again and again. If you are looking to have any type of cosmetic procedure, I would highly recommend you do yourself a favor and come meet Dr. Gallus and her team, you will not be disappointed!
Best Care Anywhere
Where to even begin…. Dr. Gallus and her team are truly incredible! I saw multiple doctors and none of them ever listened to my concerns or to how I was actually feeling. Dr. Gallus did!!! She heard me and she made me feel like a family member or close friend and not just a paying patient. She never tried to over sell me on a procedure she didn't think I needed, gave me her honest opinion and she asked what I wanted and what I thought. When I decided to have my treatment and wanted to schedule my appt her team went above and beyond to get me in as soon as possible. Erin her coordinator even held my hand as the anesthesiologists put me to sleep because I was so nervous. The facility I had my surgery was OMG amazing. The girls were so friendly and treated me with so much kindness. I even got video, pictures, and I emailed Erin with questions I had. Erin was always so prompt getting back to me. I have never felt so much support and love from a plastic surgeon office (I have been to a few). She was always so prompt and amazing!!! I had my 3 week post op today and I got my scar cream to apply on my incisions and am scheduled for my 1st of 3 laser sessions. I am so happy with my results anI will always refer Dr. Gallus and her team to everyone I know. She changed my life and I will be forever grateful!!!
Breast Augmentation
I had an excellent experience. The practice is impeccable. I loved their 3D imaging machine that shows you your entire procedure outcome before it happens. It helped me feel confident with my decision. The best thing about Dr. Gallus is there is no pressure, she asks you what is most important to you and figures out a way to make you happy.
Great team, beautiful results, wonderful surgical experience
Thank you Dr. Gallus and her team at Restore Plastic Surgery. I knew I wanted to remove my breast implants but it took several consults to find the right team to walk me through the decisions and process. From the first consultation to my post op appointments, the team at Restore has been awesome. As an out of town patient, they have been attentive and accommodating and I can say it's worth the 3 hour drive, even when I could have chosen closer surgeons. I would describe Dr. Gallus as a well-trained, trustworthy and experienced plastic surgeon and as a military spouse myself, I have great respect for her service as a Naval plastic surgeon and sacrifices she made to care for our military community. Dr. Gallus listened to my goals and gave me beautiful results and I know they will only get better as my healing continues. Thank you Restore Plastic Surgery- you have delivered great care and service through every step of my journey.
Dr. Gallus and her team
Dr. Gallus and her team are amazing. Very professional, caring, supportive and accommodating. Always with a smile on their face each time I come in for my doctor's visit. So sweet and attentive. I would absolutely recommend Restore Plastic Surgery Clinic to anyone needing Dr. Gallus' expertise.
Dr. Gallus is the BEST!
Dr. Gallus is the BEST! Smart, knowledgeable, patient, personable, honest and I could go on and on. After numerous consultations (all males) I decided I wanted to meet with a female doctor before making my decision and I knew in the first 10 minutes that I was going to go with Dr. Gallus. She is the only one who looked at me and made her recommendation based on my face/neck and what I wanted. All the others gave me the exact same text book version of a neck lift. Exact same thing you can read on the internet. The recovery/healing process after surgery can be a little scary and overwhelming, I know I mentioned patient but Dr. Gallus went above and beyond here, she responds to texts and is happy to see you as many times as you want to help reassure you at every step of your recovery. Restore SD Plastic Surgery and all the staff are great!
Your Search Is OVER!
Dr. Gallus and her team are absolutely amazing! From the very first call, Jordyn was so kind and informative. My search was over the moment I had my first consultation with Dr. Gallus. Her talent and care are immediately shown from the very beginning. I trusted her and the team and a few months after that I had my liposuction procedure which has since then changed my life and self-esteem for the best! I could not thank Dr. Gallus, Jordyn, or Erin enough for all they have done for me throughout this experience, and most importantly for making it so easy! Forever grateful for them and my results.
The Best!
Dr. Gallus, thank you for your compassion and patience. I sing your praises all the time.
Thank You
Dr. Gallus – Thank you for everything you have done! Your expertise and compassion have truly been life changing. I will forever be grateful and will think of you when I wear short sleeves on very hot days!
Great
Dr. Gallus – Thank you for all your help and good care.
Dr. Gallus is Amazing
I am so glad that I chose her to perform my breast augmentation surgery. She walked me through the process from start to finish and her staff was always attentive and available. I felt like she really understood me and wanted me to look fabulous! I am ecstatic about my results and have never felt better about the way I look. It was such a meaningful positive change for me and I can't say enough great things about Dr. Gallus. I have given Dr. Gallus great reviews and have recommended her to my friends and family. I will be a customer for life and look forward to scheduling laser and facials with her down the road.