Many of our patients are getting great skin rejuvenation results from a treatment known as micro-needling. Also known as collagen induction therapy, micro-needling is a minimally invasive skin treatment that helps to improve the condition of common skin problems like acne scars, stretch marks, hyperpigmentation, and wrinkles.
How does micro-needling work?
Microneedling San Diego works through a form of controlled skin wounding. We puncture the skin to a shallow degree using a handheld device covered in tiny needles. After the application of a numbing solution, this device is used to create hundreds of micro-punctures on the surface of the skin. This triggers a skin rejuvenation process resulting in the minimization of many skin imperfections.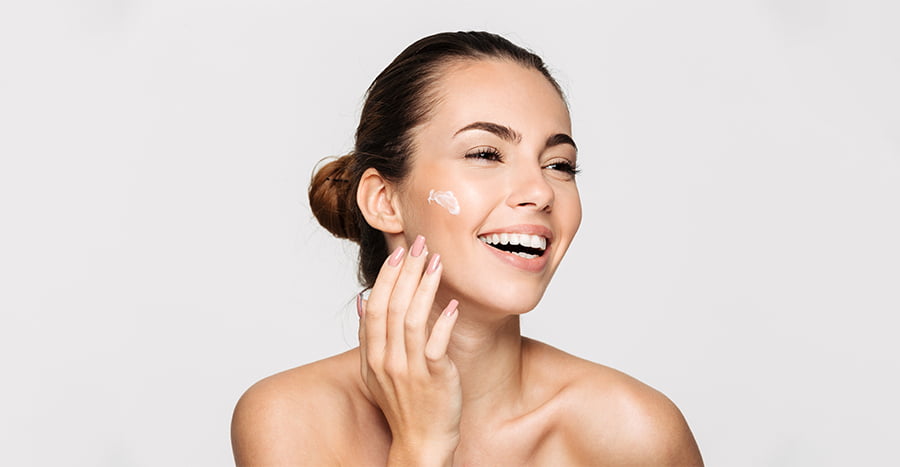 Would I make a good candidate for a micro-needling procedure?
Good candidates for micro-needling are those with no current skin infections or serious skin diseases. If you are currently taking a blood thinner, you would need to stop taking it before your micro-needling procedure.
The best candidates are patients who are seeking an improvement in conditions like fine lines and wrinkles, stretch marks, skin blemishes, and scars caused by acne, injury, skin tightening, or surgery.
How long does it take to recover?
The healing of your skin can take several weeks to fully complete after a treatment. After some initial inflammation, your body begins to remove damaged skin tissue and replace it with fresher skin that displays fewer imperfections. Since this process can take several weeks, we recommend that you space your micro-needling treatments several weeks apart to give your skin time to heal fully.
What kind of results can I expect?
You should see a gradual improvement in the condition of your skin over the following weeks after your treatment with Microneedling San Diego. The key point is that you should remain patient as your results build. It will take your body some time to remodel your skin, but most patients begin noticing an improvement within days.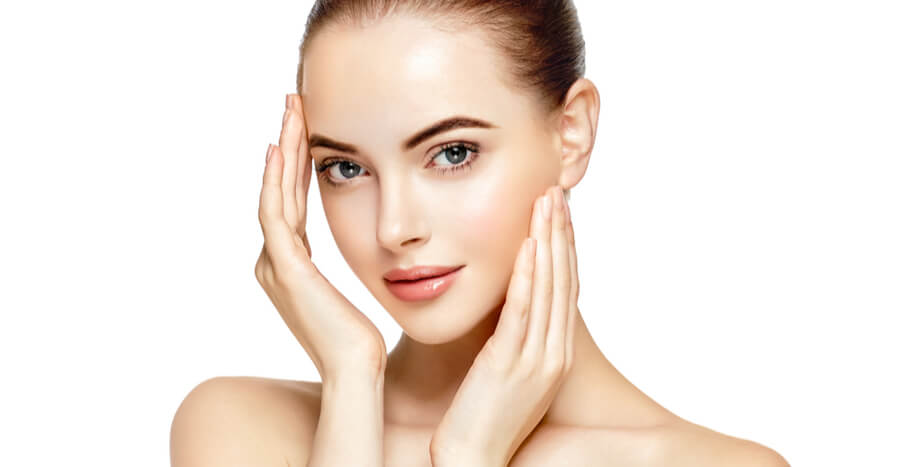 Can I have multiple procedures?
Most patients benefit from additional treatments. This is because your results will be cumulative, building upon the skin improvements seen in previous treatment sessions. Just be sure to wait several weeks in between each treatment so that your skin will heal completely.
To begin your journey to clear and youthful skin, schedule a consultation at Restore SD Plastic Surgery. We are located in San Diego, CA contact us today.