Your Facial Rejuvenation Options
Standard Facelift
A standard facelift is best suited for patients with sagging tissue from the cheeks to the jawline. Incisions are placed in front of the ears that extend to behind the ears and into the hairline. You may be a candidate for a standard facelift if you have one or more of the following issues:
Excess skin that starts along the cheeks
Sagging of soft tissues and muscles of the face and neck
Poor jawline definition
Mini Facelift
A mini facelift is designed to treat patients with localized aging around the jawline. Smaller or fewer incisions may be used to perform your surgery. Your surgeon will determine if you are an ideal mini facelift candidate. To be considered, you should have:
Good elasticity around the upper cheeks and eyes
Signs of lower facial aging
Do not require rejuvenation of the neck
Neck Lift
A neck lift may be performed as a standalone procedure or in combination with other facelift techniques. An incision is placed under the chin, through which the platysma muscles are tightened, and skin is redraped through incisions behind the ears. You might consider a neck lift if you have:
Vertical banding of the neck
An unsightly "turkey wattle"
Poor neck and jaw definition caused by excess skin
Adjunctive Procedures
Fat grafting is an important part of facelift surgery to restore volume to areas that have thinned or sagged with aging or weight loss. Fat is removed from localized areas such as the abdomen or flanks, carefully processed, and then placed in volume-depleted cheeks, lips, and temples as may be indicated.
Laser resurfacing can also be performed at the time of surgery to improve the texture and tone of aging skin. Other procedures such as brow lift and eyelid lift surgeries are often combined with facelift surgery to rejuvenate your whole appearance.
What Do You Desire?
Definition
Excess skin along the jawline and neck can obscure the attractive definition of the face. By removing excess tissue, we are able to sculpt the jaw and enhance the cheekbones, restoring a youthful contour to the face and the slim line of your neck.
Youthfulness
The goal of facelift and neck lift surgery is to highlight the youthful tone and contours of your face, erasing years from your appearance. While it doesn't halt the aging process entirely, patients who choose surgery notice a more youthful quality in their appearance for many years.
Confidence
Losing the quality and beauty of your skin can have a major impact on your confidence and how you view yourself. Choosing facelift and/or neck lift surgery won't alter your unique facial characteristics but can enhance your natural beauty and restore the confidence of your inner self.
Things to Know
Recovery
You will experience bruising and swelling around the face. After two to three weeks, you should be able to return to regular activities and work. However, more strenuous activities, like exercise, will be limited for four to six weeks. Your Restore SD surgeon will advise when it is safe to resume all activities. Major swelling should subside within six to eight weeks.
Scars
Your surgeon will use discreetly placed incisions to limit visible scarring. However, scar development varies based on the patient's natural healing abilities. Scars take nine to 12 months to fully mature, and scar care with the Restore SD team will be an important part of recovery.
Cost
The price of facelift and/or neck lift surgery varies between patients depending on the extent of correction required. Factors such as surgical fees, facility fees, and anesthesia fees can all affect the ultimate cost of your procedure. A detailed quote will be provided during your consultation.
Pain
Anesthesia prevents pain during your surgery, and oral pain medicine is used to alleviate discomfort following your surgery. Most discomfort only lasts for a few days following surgery
Our Results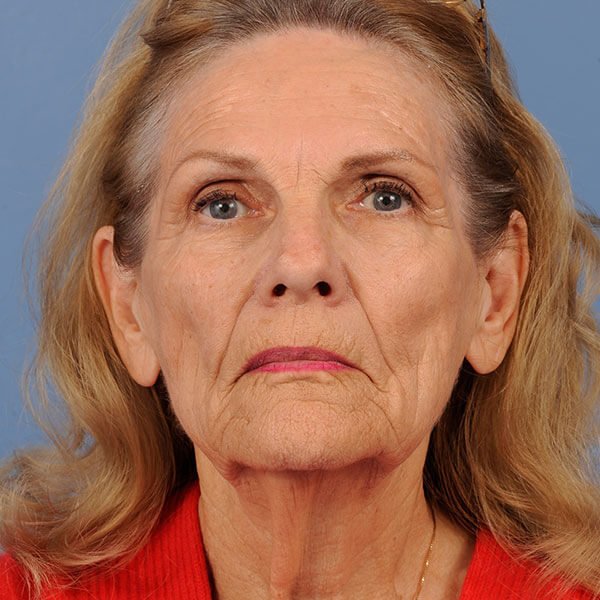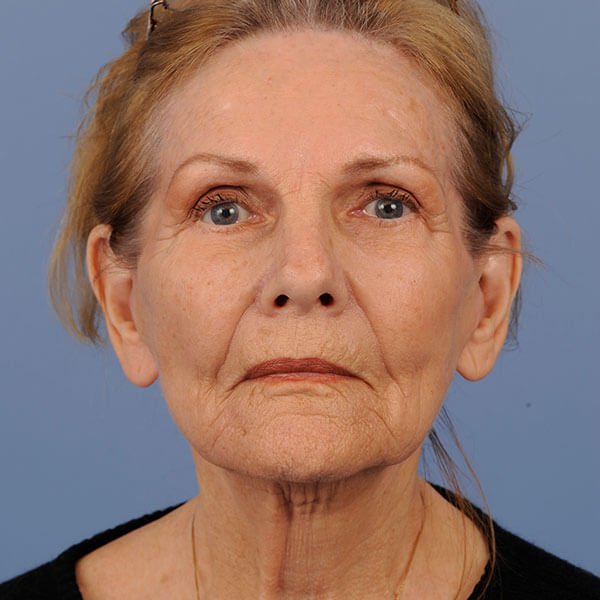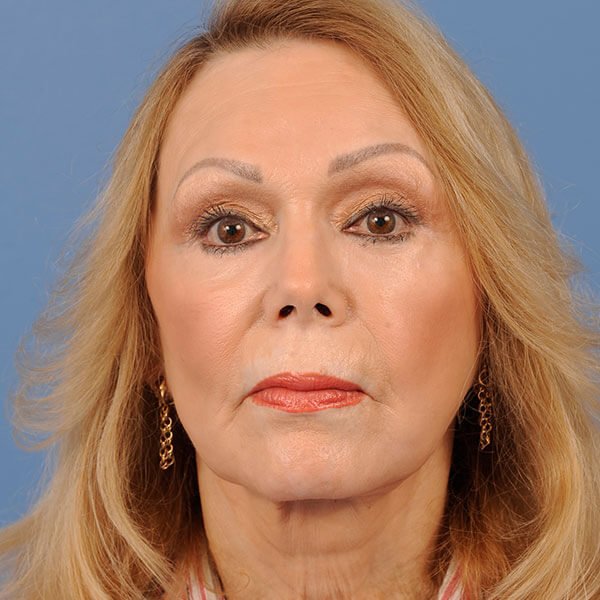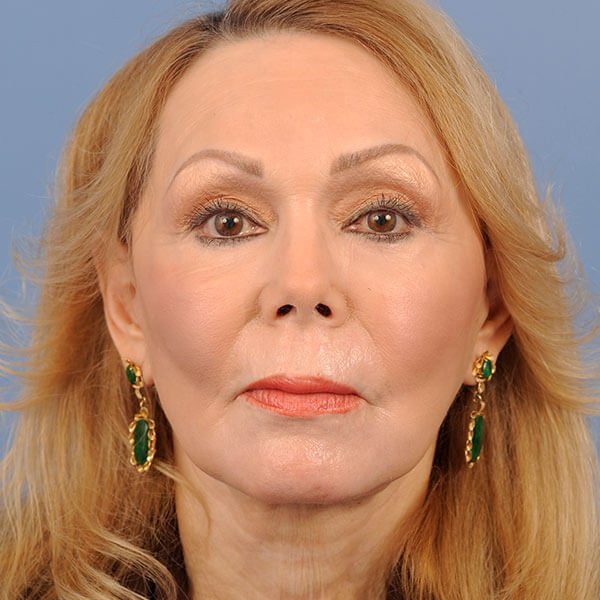 ---