Tummy Tuck in San Diego, CA
Take the First Step to The Slimmer and More Svelte Appearance when You Contact us Today to Book a Consultation
Call 858-221-4953 or Fill Out Form Below.
Schedule Your Appointment Now
Oops! We could not locate your form.
What is a Tummy Tuck
The Options
The tummy tuck is a very powerful and durable body contouring procedure. Most patients benefit from liposuction to maximize their results. Depending on your goals and starting point you may benefit from a limited scar – the mini-abdominoplasty – or if you have lost a great deal of weight, other more extended body contouring procedures. If you have lost a great deal of weight, you might benefit from a fleur-de-lis abdominoplasty that removes even more skin via an additional vertical incision. Other options include a lower body lift which addresses your torso from all angles. Advances in surgical technique and technology continue to improve the results that are possible with body contouring surgery. In many cases, your procedure can be performed without the need for postoperative drains. Every individual has a unique body type that may affect final placement of the incisions and your Restore SD surgeon will discuss your goals to arrive at the surgical plan that optimizes your results.
The Best Candidates for Abdominoplasty
Those who have loose abdominal skin from pregnancies or weight loss. Are motivated to maintain a healthy lifestyle with diet and exercise. Do not have a history of blood clotting problems such as DVT or PE. Have maintained a stable weight for 4-6 months (within 10 pounds). Want the self-confidence to wear body conscious clothing. Are not taking blood thinners or using nicotine products. Are satisfied with weight prior to body contouring surgery. A tummy tuck is a body contouring procedure and is not designed as a weight loss operation. We can provide referrals for nutrition guidance, medical weight loss, and personal trainers.
The Combined Procedures
Abdominoplasty is a powerful and durable body contouring operation and can be safely combined with several other procedures to include liposuction, breast augmentation, breast lift, gluteal fat grafting, or breast reduction surgery. Facial rejuvenation procedures can also be done at the same time in certain cases. Your Restore SD surgeon will discuss combinations of procedures that can be safely performed together while optimizing your result. We utilize the SAFELipo technique and feel this is the best and safest way of combining liposuction with tummy tuck when indicated.
Contact Us
When you arrive at Restore SD Plastic Surgery to discuss a possible tummy tuck, your Restore SD surgeon will perform a detailed examination as well as review your medical history and any medications you are taking. At your consultation, you will have photos taken with our Vectra 3D imaging system and discuss treatment areas and options while viewing your photos series. With our state of the art Canfield software, potential surgical results can be viewed and adjustments can be made, helping you to visualize possible outcomes. Contact us today at (858) 221-4953 to schedule your initial consultation and discover if this surgery right for you!
.
The Surgery
Abdominoplasty is performed under general anesthesia in an accredited surgery center or hospital setting. The surgery usually takes 2-3 hours to perform. During surgery, an incision is made across the lower abdomen from approximately hip bone to hip bone and around your belly button. The incision is planned low to allow coverage with your undergarments or a bikini bottom. The excess lower abdominal skin is removed and your rectus muscles (the six-pack muscles) are tightened. The remaining skin of your abdomen is carefully re-draped and your belly button is brought out through a small incision. After drain placement, your incision is meticulously closed in layers and surgical glue is applied. You will be placed in a post-operative compression garment before awakening and being taken to recovery.
Real Patient Before and After Results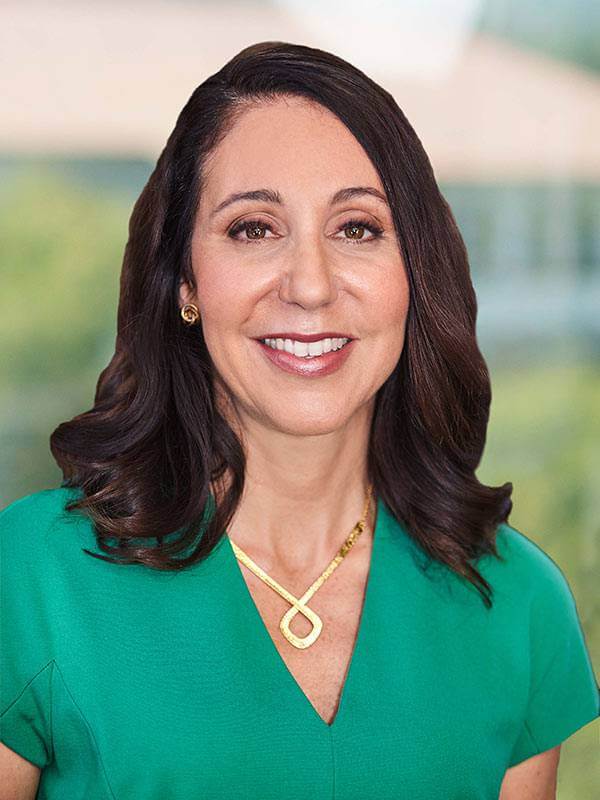 Meet Dr. Katerina Gallus
Dr. Katerina Gallus is Board Certified by the American Board of Plastic Surgery and has over a decade of experience in cosmetic breast and body surgery, facial rejuvenation and, breast reconstruction. She offers a concierge consultation experience and positive surgical encounter for every patient. A trusted surgeon, her opinions are nationally respected, and she is a requested expert for meetings, panels, and journal articles.